The difference is that when we empower each other
we end up strengthening the roots of a nation that empowers us in return​
Our intention is to seed our prospects and agenda in various sectors through various initiatives to empower a community, a society and eventually a country, as well as preserve the fundamentals and create customized opportunities for the Lebanese. We operate mainly in Mount Lebanon and specifically in the region of Aley.
Through direct social aids, rural development projects and awareness campaigns, Moutajaziroun ensures the pillars of society are all equally strengthened to pave the way to a firm and sustainable future.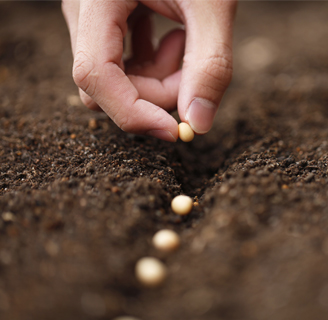 Moutajaziroun's objective is to support local farming by providing seeds and other required material and organizing consultancy services, with the help of experts and to assist in the distribution channel of their products in order to create a sustainable development of this sector.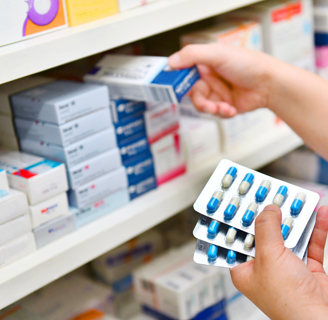 Moutajaziroun's objectives focus on providing health care support to the disadvantaged in the region. This program aims at supplying needy families with diverse medications, health equipment and hospital support.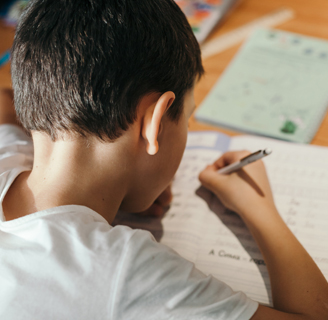 Moutajaziroun's educational program mainly target children and youth.
Its main purpose is providing equal access to basic education for the disadvantaged and empower them to build a better future.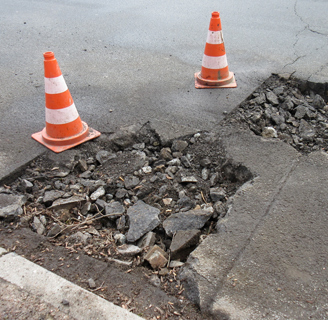 With the support of national and international counter parts our objective is to develop and implement much needed basic infrastructure projects in order to better the life of the community and create a suitable and healthier environment.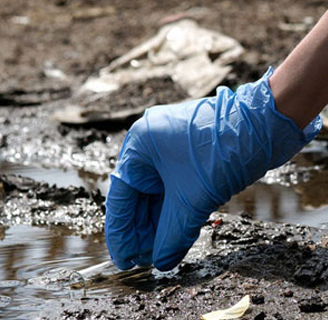 Our objective is to create initiative and awareness campaigns on current environmental issues such as waste management, wildfire threats and the necessity of the preservation of Lebanon's wildlife and biodiversity.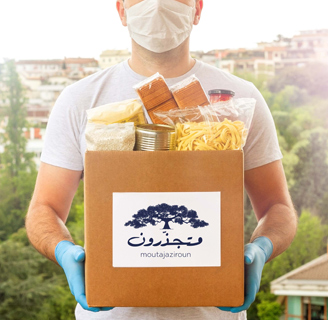 Moutajaziroun socio-economic program focus on providing direct support to people in need from financial aid, food aid boxes to the collection and redistribution of used items. The program also aims at reducing poverty, gender disparity and create job opportunities.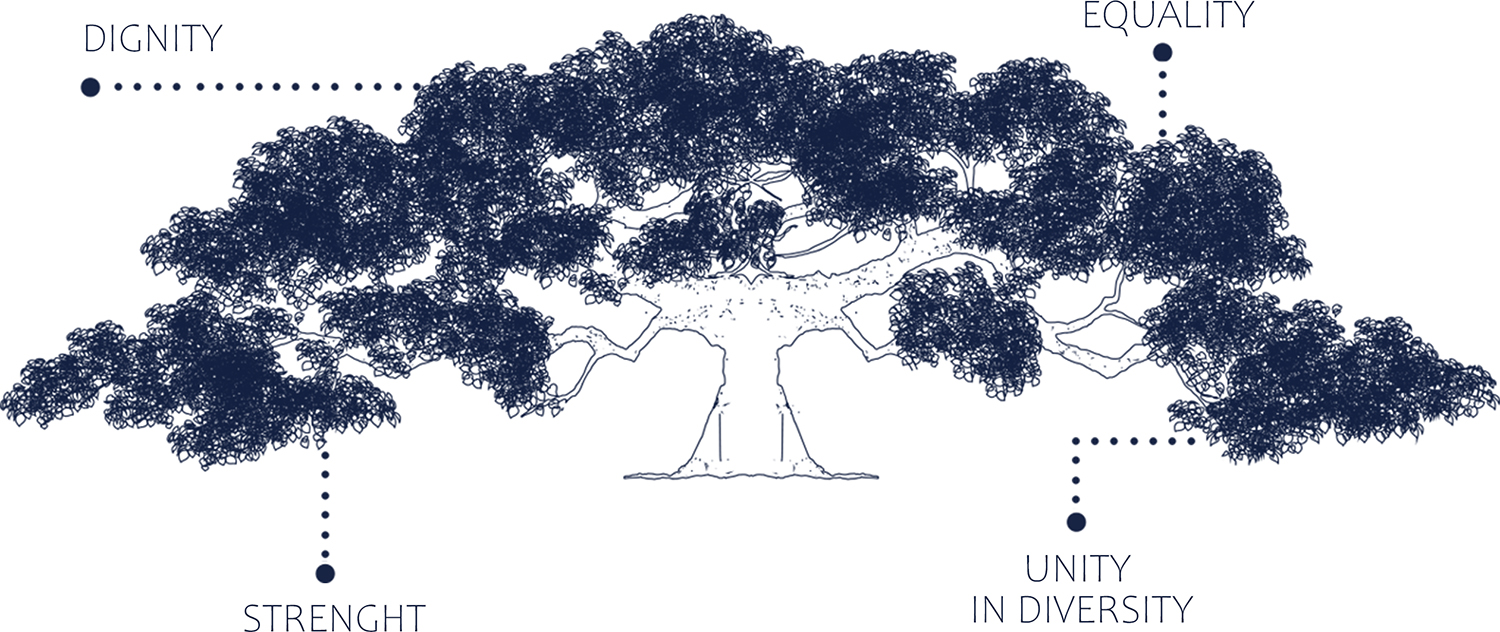 "We believe in the unifying
message of Lebanon
as the country of freedoms, intellectual
and religious diversity,
which balances
between preserving its roots
and securing a brighter future
marked by modernity "